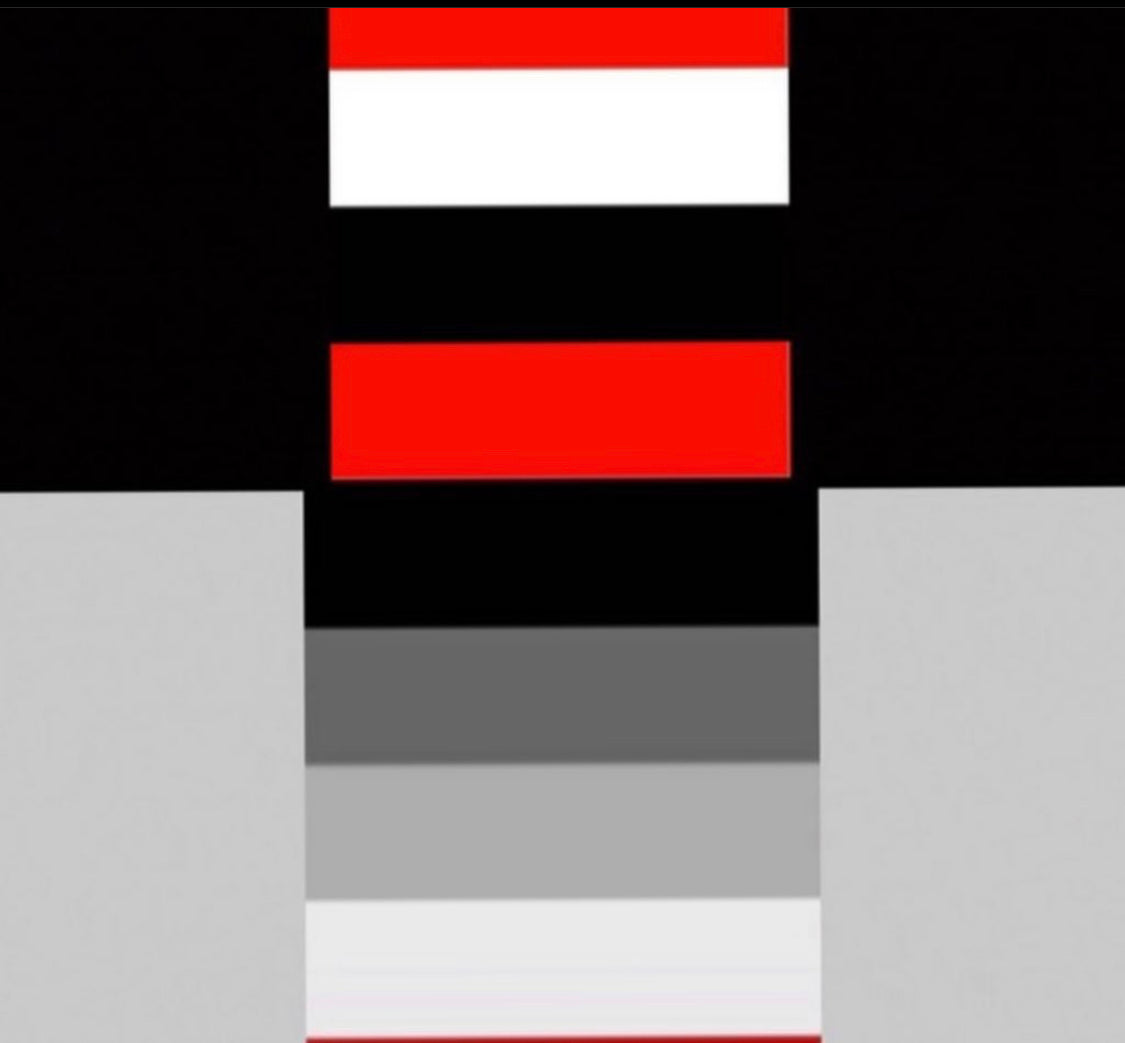 | KINAK⭕️LTD™️ | Kina Koinonia Limited
KINAK⭕️LTD™️ established in 2017, Is a ready to wear streetwear clothing line made to appeal for its artistic design, fit and quality. KINAK⭕️LTD™️ is designed with the influence of sportswear basics, streetwear and functional tech-wear enhancements and features.
The CH⭕️SEN SIGNET: are those chosen & stamped with our signature styles, and leave an imprint of Koinonia (κοινωνία/ community) Every-time you see them in KINAK⭕️LTD™️.
Haggai2:23